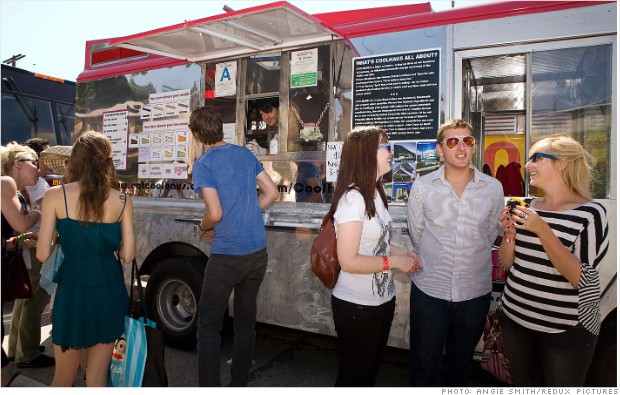 Median household income: $62,800
Median home value: $632,000
Typical 2-bedroom rental: $2,100
Pros: Want a snapshot of Silver Lake? Try the two-mile jogging path that surrounds the area's reservoirs, where you'll spot people of all ages and ethnicities walking dogs, working out, and pushing strollers.
Close to 4,200-acre Griffith Park, this area has blossomed in recent years, becoming a haven for families as well as the hipsters who first popularized it. The stretch of Sunset Boulevard that runs through Silver Lake is packed with shops and hotspots, defying the "no walking in L.A." cliché.
Locals say Ivanhoe Elementary is excellent, and involved parents are beginning to raise the bar at other local schools.
Cons: The housing market, especially for homes that feed into Ivanhoe Elementary, can be fiercely competitive.

What is your favorite Los Angeles neighborhood?